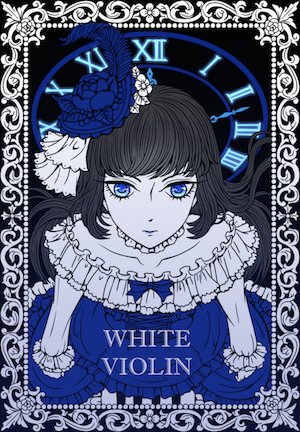 White Violin
A downloadable game for Windows, macOS, and Linux
White Violin
The white violin. An instrument that hasn't been finished with a soul. A device that only resonates with certain beings. Join Luna as she finds out the mystery behind the white violin, the people in the castle, and her own self.
Hi, everyone. This is the demo of a visual novel we're developing.
The demo includes
Common Route
1 Bad Ending
2-3 hours of playtime
And the final version would include
5 Routes
10+ Endings
30+ CGs/backgrounds
100+ sprite variations
7-10 hours of playtime
A bit of yuri too :D
Even though this is said to be a horror visual novel, there is no gore, violence or mature content. 'Horror' here is textual horror. You will understand when you play the demo.
**Update Log**
(For Build Updates Mainly)
Download
Click download now to get access to the following files:
Comments
Log in with itch.io to leave a comment.
Once again I'm bothering, sorry! How is the progress going? How are you? <3
Check out this AWESOME yuri hentai game! It released a few days ago and the art-style is amazing.
it's been almost a year ,sorry to bother but when will it be completed?I really like the style of your VN!
ohh its very good characters and appearence , i really want next chapter and wallpapers from this novel's characters

When is the final version comming?? <3
when will this come out ? i can t wait!
Loved it ! Anxious for the final version !
Awesome! Will there be a full release coming out eventually?